Last night I had my last (fattening) meal:
Burger King
whopper and fries. Today I started
Weight Watchers.
I'm going to my friend's wedding in Jamaica next May, so I have one year to get swimsuit-ready. No excuses. No other option. I must lose weight. I'm not sharing a beach with a bunch of friends in my current "condition."
So I need your support. Are you with me?!? This is it. This is the year.
But it will so be worth it. Check this place out:
Sandals Whitehouse.
 Oh yeah, and I'll be healthy and skinny and all that too. Seriously, I'll never step foot in a
Lane Bryant
again. I mean, thank goodness they were there all these years, but ... come on.
So, without further ado, here I am, in all my chubby glory ... the before pictures: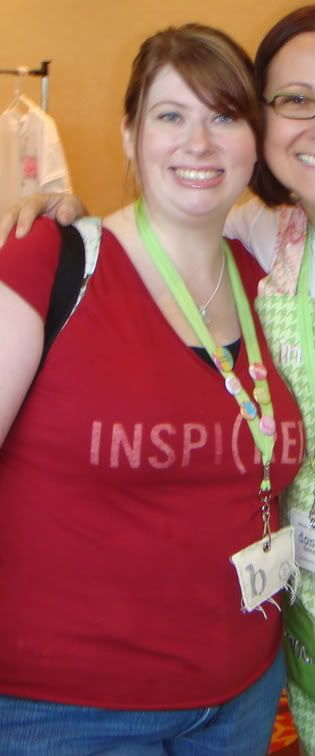 Sorry to
Donna
and
Heather
for getting half-faces in my before pictures. They were the latest close-to-full-body shots that I had.
Before I head out for Jamaica next year I'll post the afters. No excuses: I will be thinner. Hold me to it. Cheer me on. Yank the
Ben & Jerry's
from my hands. But seriously, have you tried the
Imagine Whirled Peace?
It's so dee-lish.
Yeah, it's going to be a long year.
luv, em